MARINE SCIENCE AT THE HEART OF MERIANCE'S INNOVATION!
"Marine biotechnology makes it possible to obtain natural pure and unique active ingredients"
MARINE BIOMASSES
Widely unexplored territory, the sea is an inexhaustible source of natural active ingredients for anti-aging products. Thanks to partnerships with Canada Innovation Passport, Meriance develops active ingredients stemming from marine biotechnologies and high-end formulae for effective facial skin cares.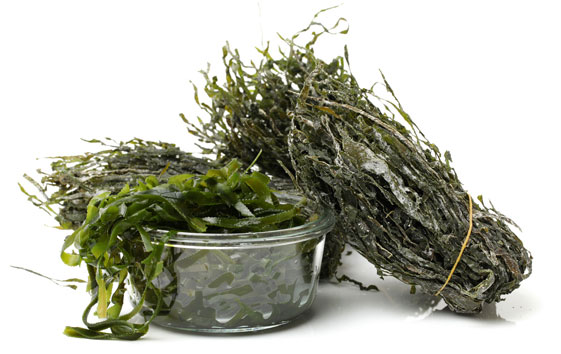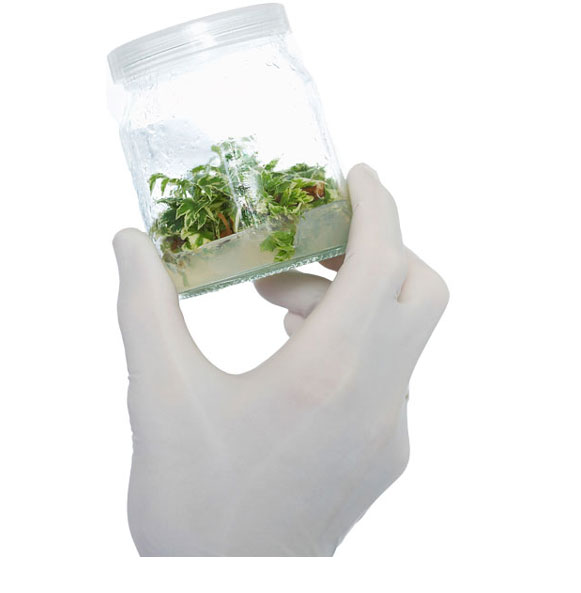 RESEARCH AND DEVELOPMENT
Priority to innovation in marine biotechnology.
In the magnificent region of lower St-Lawrence River, the laboratory imparted to Meriance at the CRBM (Research Center in Marine Biotechnologies in Rimouski) study the incredible biodiversity of the sea to finalize natural, successful and environment-friendly formula.
The laboratory leans on exclusive programs of cultures in sea water which guarantee an optimal level of purity and efficiency in our products while protecting natural resources. The high-end methodology consists in using marine biomasses to produce new and natural active ingredients.
THE MOST RECENT RESEARCH WORKS, FUCUS EXTRACT
The most recent research works led Meriance towards the study of the macro-algae's of the St-Lawrence River, more particularly the vesicular fucus, rich in polysaccharides and in iodine (until 1 000 times more than plants).
Fucus is a brown algae (seaweed) which is harvested in the coastal zone of the lower Saint- Lawrence River. This algae (seaweed) is known to be a source of very powerful antioxidant molecules. Works allowed to develop a protocol for the extraction of the antioxidant components by basing it on the green chemistry principles. Fucus extract is obtained by centrifugation then dried by freeze-drying.
Benefits of Algae's (Seaweeds) on the skin
Besides their rich composition in nutriments and minerals, algae's (seaweeds) maintain a large affinity with our skin. Our cells are stimulated and are renewed to make us a new and soft skin. Algae's bring antioxidants which allow to fight against the thickening of the skin and the loss of elasticity, two factors determining in the appearance of lines and wrinkles.