Collagène Marin Natif
INCI : Marine Soluble Collagen
Meriance Marine Collagen is derived from the skin of noble fish species. This high performance collagen moisturizes and firms the skin, slowing down the effects of aging. It softens the skin, regenerates and thus restores its biological purity.
Meriance marine-origin products contain advanced formulas. They provide ideal anti-aging benefits for those seeking environmentally-friendly products. Bold anti-aging treatments, as intense as the ocean itself.
Slows Effects of Aging
Marine collagen has antioxidant properties that have been used in skin-care products to prevent or even repair the damage caused by environmental factors, such as UV rays and low humidity, as well as damage associated with the aging process.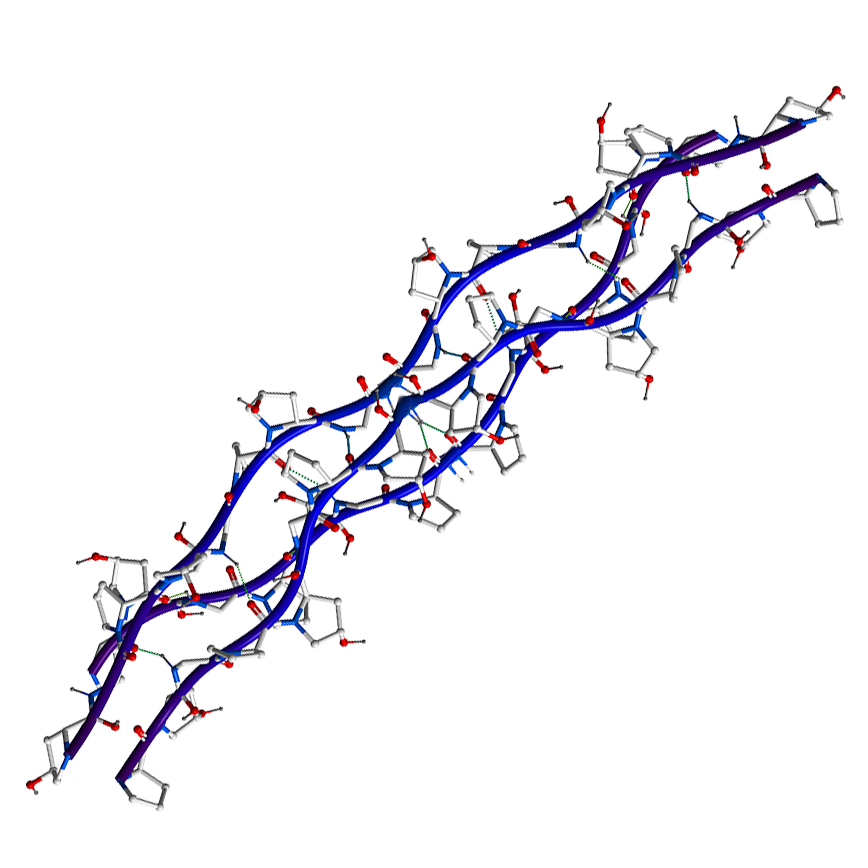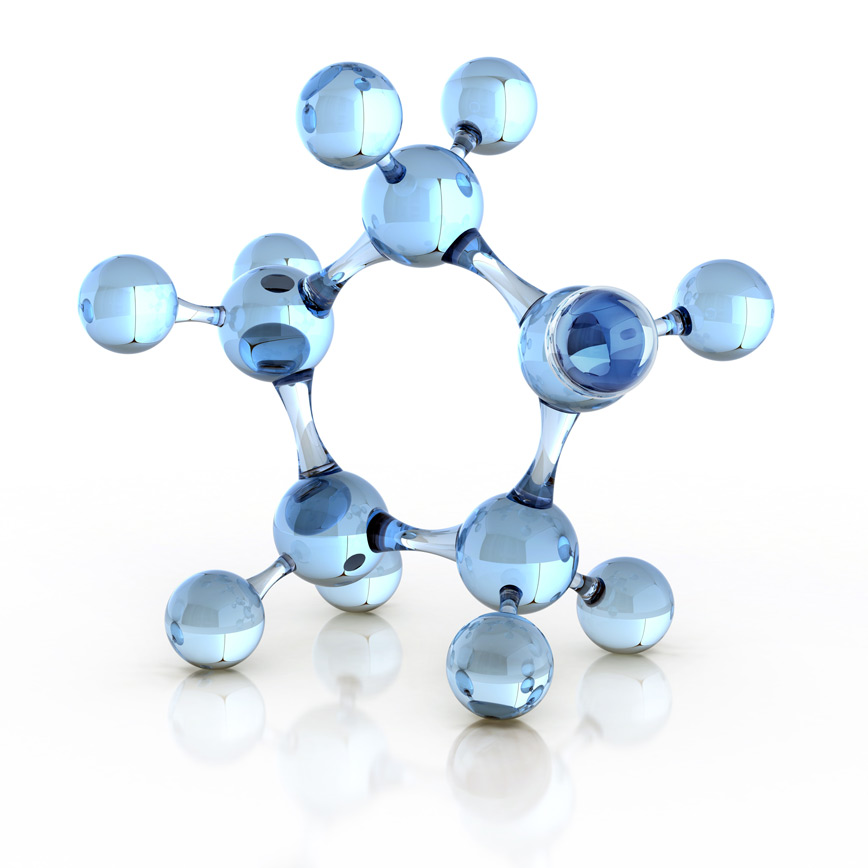 Peptides (Matrixyl 3000tm)
INCI : Palmitoyl Oligiopeptidel, Palmtoyl Tetrapeptide-7
Matrixyl 3000 is a key ingredient comprising the peptides Palmitoyl Oligopeptide and Paolitoyl Tetrapeptide, which together promote the production of collagen and reduce the look of fine lines and wrinkles.
This prime ingredient is able to encourage the release of collagen through fibroblast skin cells in the dermis. Although the fibroblasts encourage the production of collagen, the skin naturally loses its elasticity as it ages making wrinkles appear more visible.
This primary ingredient is found in many anti-wrinkle formulations. Comprised of two peptides, Palmitoyl Oligopeptide and Palmitoyl Tetrapeptide-7, Matrixyl 3000 is able to stimulate and replenish the structural framework of the skin. Palmitoyl Pentapeptide-4 was the original trademark name for Matrixyl. Palmitoyl Tetrapeptide-7 is closely connected to Palmitic Acid and comprises a chain of four amino acids, while Palmitoyl Oligopeptide includes three amino acids, which are also linked to Palmitic Acid. The skin is better able to absorb the peptides leaving the skin looking plumped and toned. The key skin cells, Keratinocytes and Fibroblast reduce the release of Interleukin-6, which can lead to skin inflammation and rapid decline of the skin's matrix. The peptides work together to support the skin's matrix.
Extrait de Spilanthes Acmella
INCI : SPILANTHES ACMELLA FLOWER EXTRACT
One of the biggest reasons we rely so heavily on Spilanthes Acmella in Meriance products is because of its stimulating action on cellular dynamism—it's thought to restructure the dermis architecture and fight any loss of skin firmness. That means a hard-won fight against gravity, dark circles, and external factors like UV rays, pollution, wind, and smoke. It all leads to smoother skin.
The Acmella Flower is known to help relax facial tension and reduce expression lines and wrinkles, effectively smoothing out the skin. Some studies have suggested that the plant may have the ability to stimulate the production of collagen. Research has shown that when applying to the skin, Acmella Extract will enhance the penetration of other ingredients.
This plant extract is completely natural and does not pose any health risks. A beautiful plant with gold and red flowers, Spilanthes Acmella is grown on a sustainable farm in South Africa and is amazing ingredient to add to anti-aging treatments.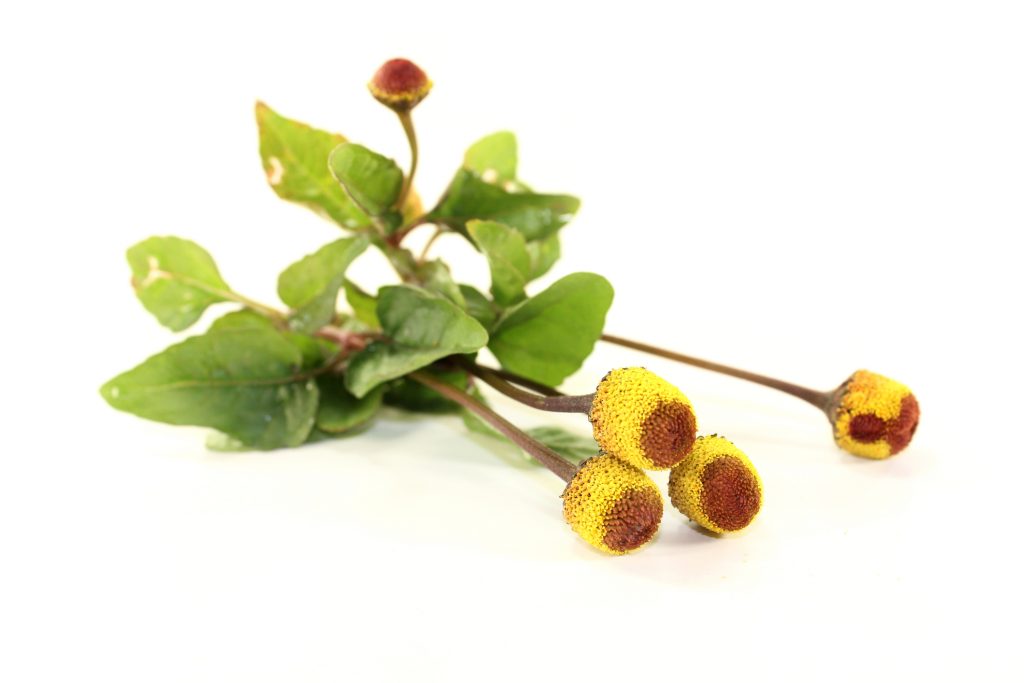 Download our ingredient guide